Reiki Courses
Stepping on to the Reiki path, you will commence a remarkable journey of self discovery, development, healing and love. Reiki can be practised by anyone, and can be used purely for your own self development if you so wish, although many who receive attunements are guided to use it to help others. Each new level of Reiki allows you to develop yourself further leading you to fulfil your true potential, and enables you to be a healing light for others. If you practise other therapies, either allopathic or alternative, it can enhance those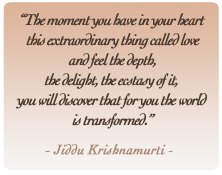 treatments you already offer. Reiki is not affiliated with any religious dogma or based on any belief, faith or suggestion. It is based on the direct experience of those who practise it.
To gain the most from your Reiki course, you may wish to prepare yourself beforehand. Receiving Reiki Attunements is a special spiritual experience and balancing your energies prior to the course will help to enhance the process for you.
It can be beneficial to follow a natural wholefood diet for a few days before an attunement. Some people like to follow a "detox" regime. The main aim is to eliminate processed foods and the level of toxins in your body. Also aim to drink at least two litres of water every day and cut down or cut out caffeine drinks and other stimulants. It is preferable to eliminate alcohol from your diet for a few days before and after the attunements. Try and spend some quality "me" time for yourself. This can incorporate a host of things. Disciplines such as

yoga, meditation, tai chi or chi-gung are good ways of preparing your body's energies for the attunements.
All Reiki courses are certificated. Reiki Manuals and class material are included in the course fee. A deposit is required for each course with the balance due prior to the course date. Small informal classes are held regularly in Sawbridgeworth, Hertfordshire. Classes can be set up on alternative dates if available. Please enquire for further details.
Read More About Our Available Courses

Reiki First Degree - Shoden »
Reiki Second Degree Course (Practitioner Course) - Okuden »
Advanced Reiki Training & Reiki Master Teacher Course - Shinpiden »
Advanced Reiki Training - Reiki III (Master Healer) »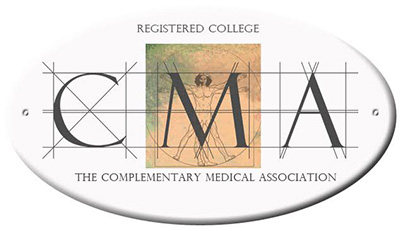 Reiki Master Teacher - Reiki IV »
The Reiki Drum Technique »
Karuna Reiki® »
Reiki Kotodama Workshop »